Find a Station to tune in!
Here's how you can listen to the show! All times are local. You can also find all listings in your state by using the search box below. If you're a listener trying to reach Brant or Sherri, you can leave a message on the show line: 855-90-BRANT. If you're a radio station interested in carrying the Brant Hansen Show, contact [email protected]
Here's Your Awesome Welcome Pak
We want to be your On-Demand Friends. You can listen anytime, anywhere, and even if the show makes no sense, or if I'm really wrong about something, well… it's okay because we're friends!!! … I hope.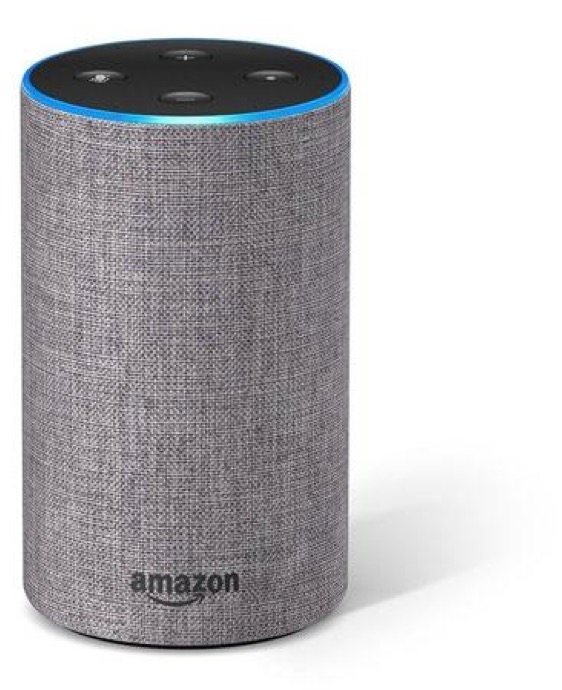 When you enable the skill, you can play The Brant Hansen Show on CHRISTIAN FM using your Amazon Echo and Alexa-enabled devices.